What is it about you, Seattle, that calls to a man who has loved and been loved by some of the loveliest cities on earth? Toronto, Montreal, San Francisco, New York City, London, Portland...
Today I'll show my love in pictures, not in words. A few reasons why I love you:
Outdoor movie nights.
Timber! Music festival.
Pianos in the Parks.
Washington State Ferries.
Space Needle.
Pioneer Square.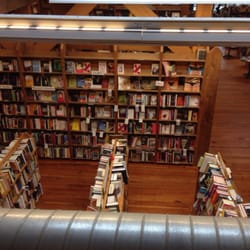 Elliott Bay Book Company
The mountains!
The Puget Sound
The cafes!
Pike Place Market
Smiling Faces
I'll be there soon, Seattle!